Discolouration of the skin
Discolouration on the face or body takes away confidence and well-being. The most common are hyperpigmentation resulting from acne treatment, overexposure of the skin to the sun, pregnancy or age spots. Regardless of their type, our clinic offers a variety of treatments to even out skin tone and remove these defects. Come to Beauty Skin with your needs and we will choose the right treatment for you. Each of our laser devices is extremely effective and safe in relation to even very sensitive facial or body skin.
Over 25000+ satisfied customers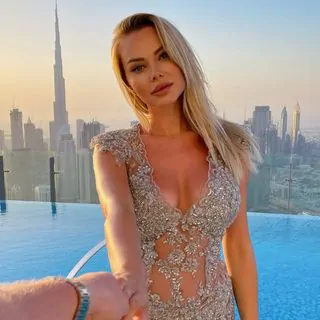 Ola Ciupa
@ola_ciupa
"Moj ulubiony salon to Beauty Skin. Regularnie korzystam z zabiegów laserem Vectus – depilacji laserowej, która pozwala na stałe pozbyć sie owłosienia. Włosy z zabiegu na zabieg są coraz słabsze i nie ma problemu wrastających włosków." www.ibeauty.pl
Model, presenter of 4fun.tv
Tomasz Ciachorowski
@tomek_ciachorowski
"Fajnie, że istnieją takie zabiegi jak w Beauty Skin, które są nieinwazyjne, a poprawiają wygląd i samopoczucie." TV Zebrra
Actor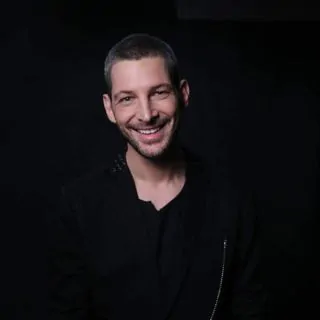 Leszek Stanek
@leszek_stanek
"Przeświadczenie o medycynie skalpela odchodzi do lamusa, dziś można dbać o skórę zabiegami laserowymi i takie sobie chwalę, korzystając z nich w Beauty Skin" . TV Zebra
Actor, singer, choreographer, Asia Express contestant
Available lasers for stain removal
Spot removal with the picosecond laser PicoClear
The Alma PicoClear laser is a multifunctional device that has the ability to work at different skin depths, using different laser beam lengths, which increases the scope to deal with different skin problems simultaneously during one treatment.
PicoClear is the latest development from laser specialist Alma Lasers. This advanced laser platform makes it possible to get rid of blemishes or spots on the skin even more effectively. The use of the shortest pulse duration makes this device stand out from competing lasers.
Spot removal with Alma Harmony XL PRO laser - iPixel
The Alma Harmony XL PRO – iPixel laser is used particularly for treatments involving the treatment of pigmented skin changes. This type of lesion can occur as a result of UV radiation, ageing of the skin, remaining scars from acne and other skin lesions.
It is similarly effective in the case of burns and the activity of strong chemicals that cause an intensified release of melanin in the affected area of the skin. The Alma Harmony XL PRO – iPixel laser is effective in treating imperfections that cause unsightly discolouration of the skin.
REMOVAL OF SPOTS ON THE SKIN
Removal of skin imperfections with picosecond laser
Treatment
Price
Area
from 400zł*
* Price determined individually during a free consultation
Schedule your treatment now!
Umów się na zabieg lub skorzystaj z bezpłatnej konsultacji kosmetologicznej, a nasi specjaliści pomogą Ci dobrać zabieg dostosowany wyłącznie do Twoich potrzeb. 
Która z nas nie chciałaby cieszyć się doskonałą figurą już od zaraz? Na szczęście tak spektakularne efekty są możliwe dzięki zabiegom medycyny estetycznej. Nie musisz
Czytaj więcej »