Fototerapia TriWings® LED
The positive effect of phototherapy on human health has been known for many years, moreover, recent studies confirm its beneficial effects in many aspects of prevention and treatment. LED TriWings® is the latest and most advanced device for phototherapy.
LED lamps emitting light in six colours provide a wide range of therapeutic effects. Thanks to irradiation, cell regeneration processes are stimulated, which directly influences the slowing down of ageing processes, supports treatment of skin diseases and healing of post-surgery wounds.
Key benefits of TriWings® LED
LED technology prevents the lamps from heating up, which makes the treatment with them painless. There is also no risk of burns. Triwings eliminates a range of skin imperfections, without side effects. Among other things, it stimulates regeneration, calms, stimulates and accelerates healing. Lamps are used in many fields from dermatology to general surgery to gynaecology.
Key benefits of TriWings® LED
LED phototherapy has a positive effect on the whole body, stimulates skin cells to regeneration, improves blood supply and reduces free radicals. The lamp emits light in five colours: violet, blue, yellow, red and infrared – with different wavelengths. What's more, the device has up to forty specialised programmes tailored to the indication.
Over 25000+ satisfied customers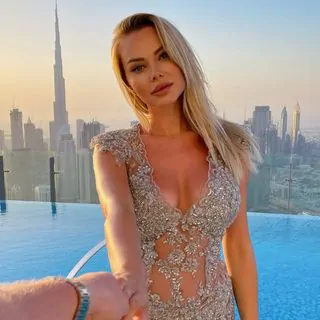 Ola Ciupa
@ola_ciupa
"Moj ulubiony salon to Beauty Skin. Regularnie korzystam z zabiegów laserem Vectus – depilacji laserowej, która pozwala na stałe pozbyć sie owłosienia. Włosy z zabiegu na zabieg są coraz słabsze i nie ma problemu wrastających włosków." www.ibeauty.pl
Model, presenter of 4fun.tv
Tomasz Ciachorowski
@tomek_ciachorowski
"Fajnie, że istnieją takie zabiegi jak w Beauty Skin, które są nieinwazyjne, a poprawiają wygląd i samopoczucie." TV Zebrra
Actor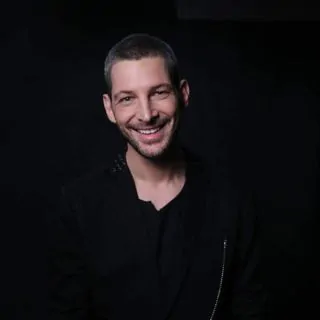 Leszek Stanek
@leszek_stanek
"Przeświadczenie o medycynie skalpela odchodzi do lamusa, dziś można dbać o skórę zabiegami laserowymi i takie sobie chwalę, korzystając z nich w Beauty Skin" . TV Zebra
Actor, singer, choreographer, Asia Express contestant
Fototerapia TriWings® LED
Frequently asked questions by customers
Fototerapia TriWings® LED
The lamps produce light in five colours via an LED light emitting diode. This is visible light from 380 nm to 780 nm and infrared 850 nm, which does not heat the tissues. Each colour of light has a different therapeutic effect.
Fototerapia TriWings® LED
Natural care, skin stimulation and accelerated healing and regeneration
| Treatment | Price |
| --- | --- |
| TriWings 1 treatment | 130 zł |
| TriWings Package of 5 treatments | 600 zł |
| TriWings Package of 10 treatments | 1000 zł |
| TriWings- additive to treatments | 90 zł |
Schedule your treatment now!
Umów się na zabieg lub skorzystaj z bezpłatnej konsultacji kosmetologicznej, a nasi specjaliści pomogą Ci dobrać zabieg dostosowany wyłącznie do Twoich potrzeb. 
Która z nas nie chciałaby cieszyć się doskonałą figurą już od zaraz? Na szczęście tak spektakularne efekty są możliwe dzięki zabiegom medycyny estetycznej. Nie musisz
Czytaj więcej »