Removal of scars with Alma PicoClear picosecond laser
Reduction of souvenirs after trauma, surgery or acne is possible with the state-of-the-art picosecond laser- PicoClear. It is an innovative laser platform from a leading global company – Alma Lasers. We are the first clinic in Poland to introduce this laser to its offer!
Compared to competitive devices, PicoClear is distinguished by the shortest pulse duration, which affects the achievement of significantly better treatment effects, as well as minimising the risk of side effects. As a result of the action of the laser beam on the damaged tissue, natural repair processes are stimulated.
Advantages of the Picoclear laser
Unprecedented performance
PicoClear is the latest picosecond laser to get rid of stretch marks and scars. This innovative device influences faster regeneration and healing of the skin, therefore the period of convalescence is minimised.
Advantages of the Picoclear laser
Using an ultra-short pulse, collagen fibres are stimulated to rebuild the skin's structure, resulting in an improved appearance. The innovative applicators allow working at as many as five depths. Another important aspect is the dual pulse mode, effectively combining photoacoustic and thermal technology.
Over 25000+ satisfied customers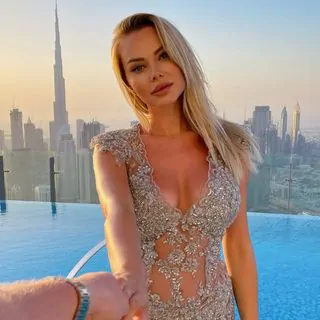 Ola Ciupa
@ola_ciupa
"Moj ulubiony salon to Beauty Skin. Regularnie korzystam z zabiegów laserem Vectus – depilacji laserowej, która pozwala na stałe pozbyć sie owłosienia. Włosy z zabiegu na zabieg są coraz słabsze i nie ma problemu wrastających włosków." www.ibeauty.pl
Model, presenter of 4fun.tv
Tomasz Ciachorowski
@tomek_ciachorowski
"Fajnie, że istnieją takie zabiegi jak w Beauty Skin, które są nieinwazyjne, a poprawiają wygląd i samopoczucie." TV Zebrra
Actor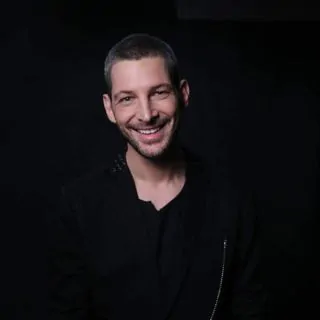 Leszek Stanek
@leszek_stanek
"Przeświadczenie o medycynie skalpela odchodzi do lamusa, dziś można dbać o skórę zabiegami laserowymi i takie sobie chwalę, korzystając z nich w Beauty Skin" . TV Zebra
Actor, singer, choreographer, Asia Express contestant
Advantages of the picoclear laser
Frequently asked questions by customers
Tanned skin (active tan ) acquired within the last 2 weeks or 30 days in the case of a solarium,
vitiligo,
skin inflammations,
skin infections,
cancers,
Scarring in the treatment area, tendency to scarring (keloids),
psoriasis (active phase),
epilepsy,
hypersensitivity to light,
renal insufficiency,
Photosensitizing drugs: isotretinoin ( within the last 3-6 months ), tretinoin ( within the last 2 weeks ), antidepressants, immunosuppressants, tetracyclines,
herbs: among others. St. John's wort, calendula, chamomile, field horsetail,
alcohol consumption (24h ),
blood clotting disorders, use of blood-thinning drugs,
pregnancy, breastfeeding,
diabetes.
The treatment can be performed with an anaesthetic cream to minimise any possible sensation.
The effect is already visible after the first treatment. During a free consultation, the cosmetologist will be able to select an appropriate and effective therapy
Laser removal of imperfections such as scars or stretch marks using the picosecond laser is based on the application of photoacoustic as well as thermal energy. This technology is much safer and, above all, more effective than other available methods.
Removal of imperfections on the body with picosecond laser
Treatment
Price
Area
from 400 zł*
* Price determined individually during a free consultation
Schedule your treatment now!
Umów się na zabieg lub skorzystaj z bezpłatnej konsultacji kosmetologicznej, a nasi specjaliści pomogą Ci dobrać zabieg dostosowany wyłącznie do Twoich potrzeb. 
Która z nas nie chciałaby cieszyć się doskonałą figurą już od zaraz? Na szczęście tak spektakularne efekty są możliwe dzięki zabiegom medycyny estetycznej. Nie musisz
Czytaj więcej »