Vascular closure and treatment of rosacea
Acne rosacea is a chronic skin condition that mainly affects people with fair skin and those who struggle with vascular skin on a daily basis. Acne rosacea is characterised by a tendency to severe redness of the skin, as well as the formation of small red pustules on the skin's surface, or so-called "rosacea". spider veins. However, we can fight rosacea effectively with innovative laser treatments. Decide on an effective rosacea treatment with a laser at a cosmetic surgery.
As one of the few clinics, we have two methods of removing blood vessels: the latest Alma Harmony XL PRO laser platform and the ThermaVein device.
Closure of blood vessels Thunder MT
It is a versatile and state-of-the-art device for the removal of facial telangiectasia and the reduction of erythema. The head equipped with an integrated cooling system makes the treatment comfortable for the patient. Thanks to the use of two light sources – alexandrite laser and neodymium-yag laser, the treatment achieves high effectiveness in the treatment of burst vessels.
Closure of blood vessels Dye-VL
Harmony XL Dye-VL is a type of laser device that is used to close dilated blood vessels on the face or body. Laser closure of blood vessels is the most modern and effective way to get rid of unsightly "spider veins" and reduce the tendency of skin to redness. Learn about the main benefits and how the Harmony XL Dye-VL laser works to treat vascular lesions.
Over 25000+ satisfied customers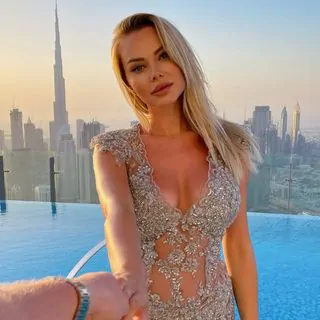 Ola Ciupa
@ola_ciupa
"Moj ulubiony salon to Beauty Skin. Regularnie korzystam z zabiegów laserem Vectus – depilacji laserowej, która pozwala na stałe pozbyć sie owłosienia. Włosy z zabiegu na zabieg są coraz słabsze i nie ma problemu wrastających włosków." www.ibeauty.pl
Model, presenter of 4fun.tv
Tomasz Ciachorowski
@tomek_ciachorowski
"Fajnie, że istnieją takie zabiegi jak w Beauty Skin, które są nieinwazyjne, a poprawiają wygląd i samopoczucie." TV Zebrra
Actor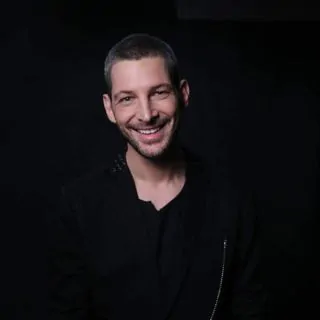 Leszek Stanek
@leszek_stanek
"Przeświadczenie o medycynie skalpela odchodzi do lamusa, dziś można dbać o skórę zabiegami laserowymi i takie sobie chwalę, korzystając z nich w Beauty Skin" . TV Zebra
Actor, singer, choreographer, Asia Express contestant
Removal of blood vessels with alexandrite laser and nd:yag
| Area | Price |
| --- | --- |
| Face | 850zł 500zł |
| Neck | 800zł 450zł |
| Hands | 750zł 430zł |
Schedule your treatment now!
Umów się na zabieg lub skorzystaj z bezpłatnej konsultacji kosmetologicznej, a nasi specjaliści pomogą Ci dobrać zabieg dostosowany wyłącznie do Twoich potrzeb. 
Która z nas nie chciałaby cieszyć się doskonałą figurą już od zaraz? Na szczęście tak spektakularne efekty są możliwe dzięki zabiegom medycyny estetycznej. Nie musisz
Czytaj więcej »