Excessive sweating is a very annoying problem. It can affect both men and women of all ages. It manifests itself by increased sweating in situations that in healthy people do not affect sweating. Hyperhidrosis is difficult to combat or reduce with ordinary cosmetics, so if you are struggling with excessive sweating, come to Our Clinic. We offer you effective treatments to get rid of hyperhidrosis regardless of the part of the body where it is exacerbated. We offer the MiraDry treatment and the use of botulinum toxin.
Over 25000+ satisfied customers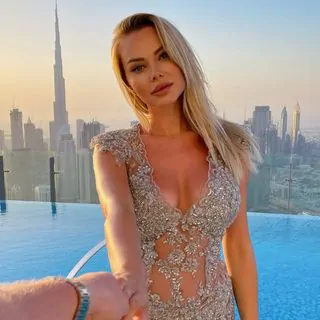 Ola Ciupa
@ola_ciupa
"Moj ulubiony salon to Beauty Skin. Regularnie korzystam z zabiegów laserem Vectus – depilacji laserowej, która pozwala na stałe pozbyć sie owłosienia. Włosy z zabiegu na zabieg są coraz słabsze i nie ma problemu wrastających włosków." www.ibeauty.pl
Model, presenter of 4fun.tv
Tomasz Ciachorowski
@tomek_ciachorowski
"Fajnie, że istnieją takie zabiegi jak w Beauty Skin, które są nieinwazyjne, a poprawiają wygląd i samopoczucie." TV Zebrra
Actor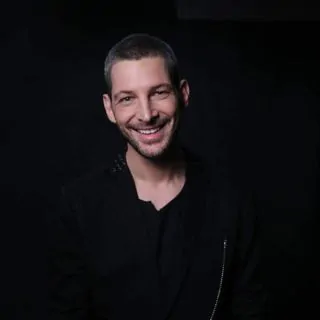 Leszek Stanek
@leszek_stanek
"Przeświadczenie o medycynie skalpela odchodzi do lamusa, dziś można dbać o skórę zabiegami laserowymi i takie sobie chwalę, korzystając z nich w Beauty Skin" . TV Zebra
Actor, singer, choreographer, Asia Express contestant
Hyperhidrosis treatment - MiraDry
The MiraDry system is an innovative method that is extremely effective in the fight against excessive sweating. The guarantee of getting rid of the problem completely is that microwaves reach the part of the body where hyperhidrosis occurs and thoroughly remove it. MiraDry treatment can be freely used to treat both minimal hyperhidrosis and significantly intense and aggravated sweating.
Botox - Treatment of hyperhidrosis
Botulinum toxin is known for its effectiveness in smoothing out wrinkles. In addition, botox is used to treat excessive sweating. The treatment involves injecting botulism into the area where the sweat glands produce excessive sweat. As a result, the sweating process is normalised and lasts for about 7-12 months.
Treatment of hyperhidrosis
| Treatment | Price |
| --- | --- |
| treatment of hyperhidrosis - MiraDry | 5900zł 4900zł |
| *gratis ClearLift facial treatment worth 900 zł | |
Schedule your treatment now!
Umów się na zabieg lub skorzystaj z bezpłatnej konsultacji kosmetologicznej, a nasi specjaliści pomogą Ci dobrać zabieg dostosowany wyłącznie do Twoich potrzeb. 
Która z nas nie chciałaby cieszyć się doskonałą figurą już od zaraz? Na szczęście tak spektakularne efekty są możliwe dzięki zabiegom medycyny estetycznej. Nie musisz
Czytaj więcej »