Laser hair removal - Thunder epilation
Reduction of discolouration - PicoClear
Closure of blood vessels - Alma Harmony Dye-VL
Zamykanie naczynek – Alma Harmony Dye-VL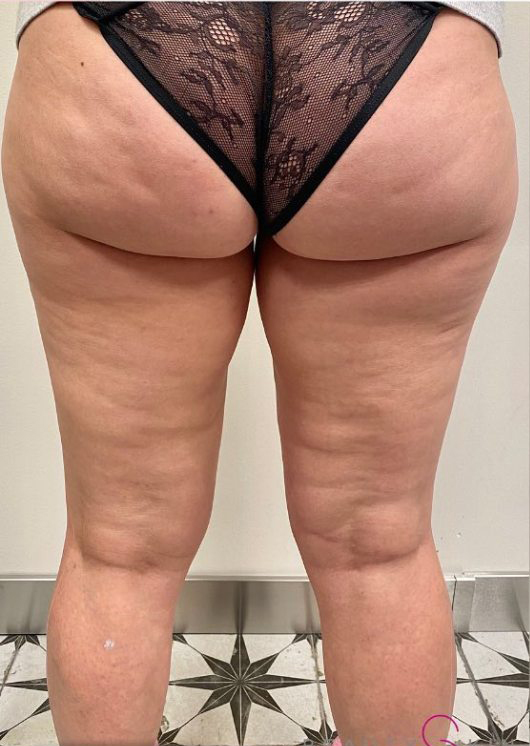 Facial modelling - Neauvia
Scar reduction - Alma Harmony iPixel
Reduction of hyperpigmentation - Alma Harmony Dye-VL
Scar reduction - Alma PicoClear
The post-treatment effects achieved at the Beauty Skin clinic may vary from patient to patient,
because these are factors caused by individual conditions.
All treatments at the Beauty Skin clinic are preceded by a questionnaire and a thorough medical or cosmetological consultation. Our specialists participate in numerous training courses and have extensive knowledge in the field of cosmetic procedures and aesthetic medicine. We are happy to boast great post-surgical results and our patients are satisfied with their treatment. Many thanks for all the feedback and permission to share photos.
We encourage you to take advantage of free cosmetology consultations,
where we discuss individual possibilities for post-treatment effects.