Hormonal acne is also referred to as adult acne because it occurs in mature people. It is caused by a hormonal imbalance and, more specifically, a fluctuation in the levels of hormones secreted and their types. It occurs far more frequently in women than in men. Hormonal acne can be recognised by large, painful nodules that are visible in the jaw area (on the chin and around the mouth). This type of acne should only be treated under the guidance of a specialist using carefully selected methods. Our Clinic offers laser acne removal and chemical peeling. In addition, Beauty Skin offers many treatments to help you deal with acne scars.
Leonardo A.L.T. Hyper Pulse
A.L.T. (Accumulative Light Torrent) is the latest advanced light emission technology. It generates 5 pulses per second with a maximum total energy of up to 200 J. This is a breakthrough in treatment procedures such as treatment of erythema, elimination of skin discolouration, photo-rejuvenation or epilation.
The device works painlessly in a single treatment procedure to reduce enlarged pores, reduce the appearance of wrinkles and significantly lighten skin discolouration on the face and body.
Laser acne treatment in our Clinic is carried out using the Alma Harmony XL PRO platform. Acne elimination involves destroying the bacteria that cause inflammation on the skin. This ensures that the microbes present are completely removed and the skin is resistant to the development of new bacteria and acne lesions. The biggest advantages of laser acne treatment are – effectiveness and the possibility of applying the platform to any skin type without the consequences of any side effects.
Dermaquest facial skin cleansing
With acne, it is important to remember to cleanse your skin regularly and thoroughly. Unfortunately, home cleansing treatments may not be very effective. For this reason, it is worth coming to Our Clinic and undergoing a safe and in-depth chemical peel. DermaQuest peeling not only cleanses the skin, but also smoothes, removes acne lesions and gives a youthful glow to the complexion. At Beauty Skin Clinic you will find three types of chemical peels – Azelaic, Vitamin C and Pumpkin. Each is selected to suit the individual needs of the patient's skin.
Over 25000+ satisfied customers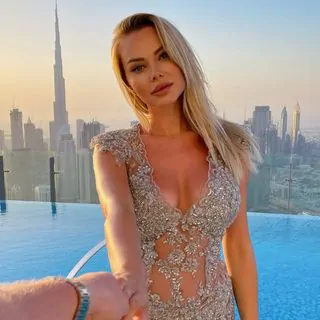 Ola Ciupa
@ola_ciupa
"Moj ulubiony salon to Beauty Skin. Regularnie korzystam z zabiegów laserem Vectus – depilacji laserowej, która pozwala na stałe pozbyć sie owłosienia. Włosy z zabiegu na zabieg są coraz słabsze i nie ma problemu wrastających włosków." www.ibeauty.pl
Model, presenter of 4fun.tv
Tomasz Ciachorowski
@tomek_ciachorowski
"Fajnie, że istnieją takie zabiegi jak w Beauty Skin, które są nieinwazyjne, a poprawiają wygląd i samopoczucie." TV Zebrra
Actor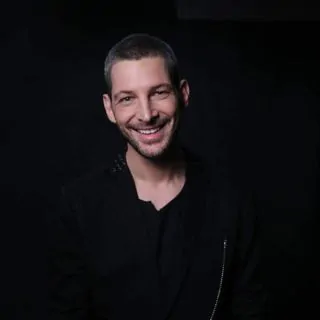 Leszek Stanek
@leszek_stanek
"Przeświadczenie o medycynie skalpela odchodzi do lamusa, dziś można dbać o skórę zabiegami laserowymi i takie sobie chwalę, korzystając z nich w Beauty Skin" . TV Zebra
Actor, singer, choreographer, Asia Express contestant
Laser treatment of bacterial acne
Area
Prive
Package of 5 treatments 40% off
Package of 10 treatments 50% off
Face
489zł
2445zł 1467zł
4890zł 2445zł
Back
780zł
3900zł 2340zł
7800zł 3900zł
Other parties
from 200zł *
* Price determined individually during a free consultation
Schedule your treatment now!
Umów się na zabieg lub skorzystaj z bezpłatnej konsultacji kosmetologicznej, a nasi specjaliści pomogą Ci dobrać zabieg dostosowany wyłącznie do Twoich potrzeb. 
Która z nas nie chciałaby cieszyć się doskonałą figurą już od zaraz? Na szczęście tak spektakularne efekty są możliwe dzięki zabiegom medycyny estetycznej. Nie musisz
Czytaj więcej »